WE KNOW THAT THERE IS NO "ONE SIZE FITS ALL" SOLUTION WHEN IT COMES TO FITNESS THAT TRAINERS, COACHES AND CLIENTS AGREE ON.
BUT WE ALSO KNOW THAT RESULTS STEM FROM EFFICIENT AND EFFECTIVE BODY MOVEMENT.
Isawall is results-driven and built around its versatility of components that will keep you on the path to success. We help you find the ideal match of props that get you to your goals, quickly and efficiently.
HOW ISAWALL WILL HELP YOU
With Isawall, you get workouts that stretch, strengthen, and create flexibility in fresh and innovative new ways. Take your workout "off the wall" to get a lithe, toned body that stays young and supple.
FLEXIBILITY
Isawall supports endless combinations to use your entire body in efficient and effective workouts that build muscle and strengthen your chest, back, shoulders, arms, and legs. Or focus on working each area separately. Create customizable workouts that work to achieve your fitness goals.
STRENGTH
Explore new territory in your workouts using Isawall with accessories like our dip bars, chip up bar, or stretch bands to build strength and break plateaus. Isawall supports plyometric exercises, which create explosive gains in your workouts.
POWER
Functional fitness requires a solid, strong, fundamental foundation. Isawall offers integration, be it sports specific exercise or a more occupational therapeutic approach, to move you into a stable and strong body that gives you results.
STABILITY
Build up your fortitude with workouts that allow you to move efficiently, allowing you to work out smarter, in less time. Use weight resistance training off the Isawall to create a fit, strong body.
ENDURANCE
If you are a weekend warrior or an exercise enthusiast, Isawall offers all the options you need. Whether you are looking to improve your golf or tennis swing, find your yoga Zen or stoke up the fire in your core, Isawall is the solution. Endless and innovative possibilities create amazing results.
MOBILITY
ISAWALL
ACCESSORIES
All tools, including four different levels of resistance bands, yoga belts, body weight strength straps, pull-up assist bands, wall bars, rings and hooks are interchangeable on the Isawall. Training tools are available for purchase directly through Isawall.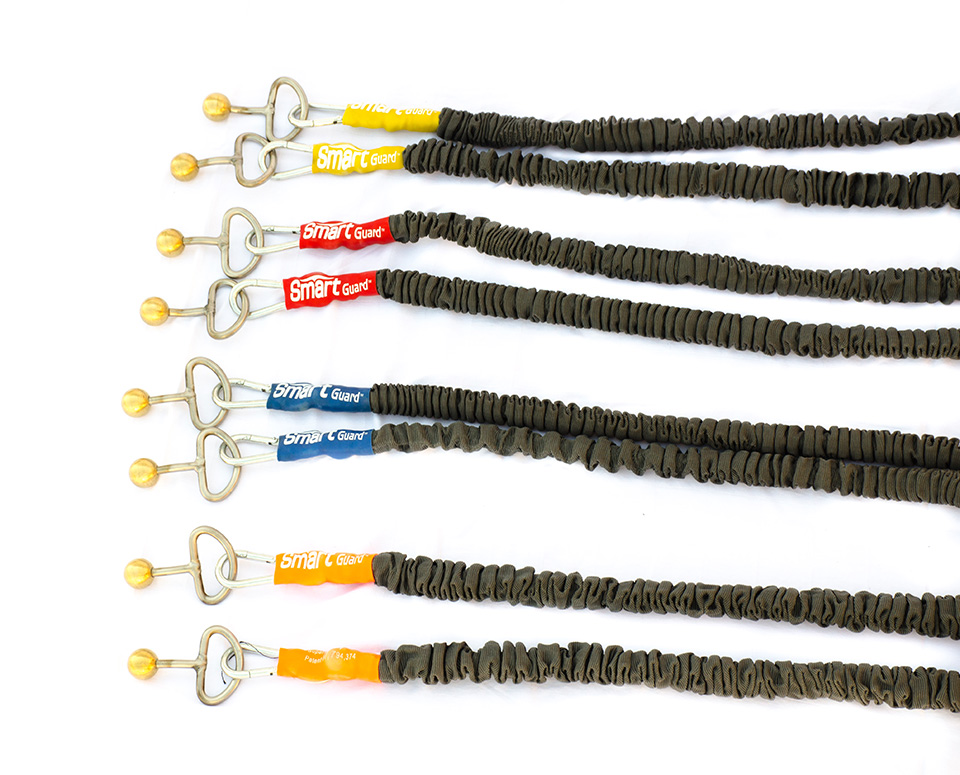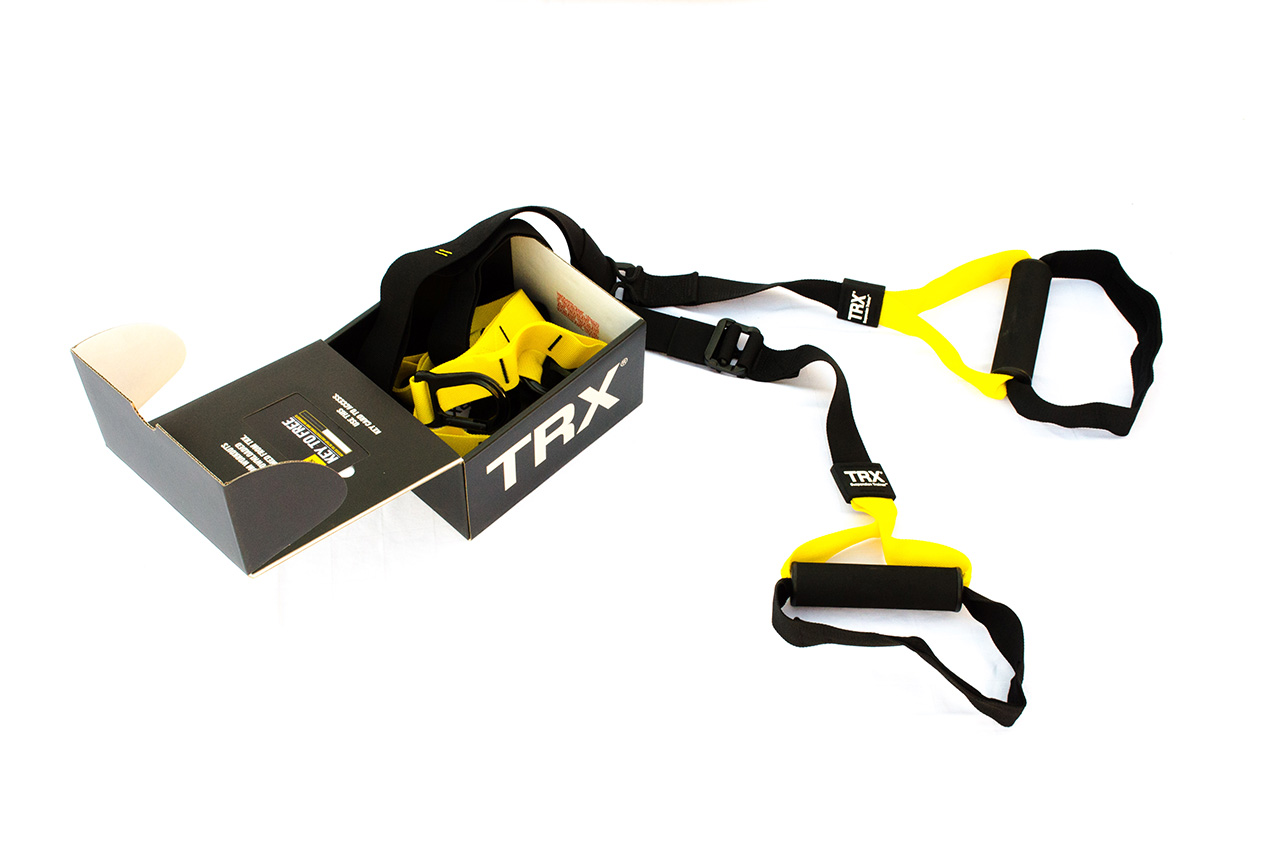 CUSTOMIZABLE
WALL OPTIONS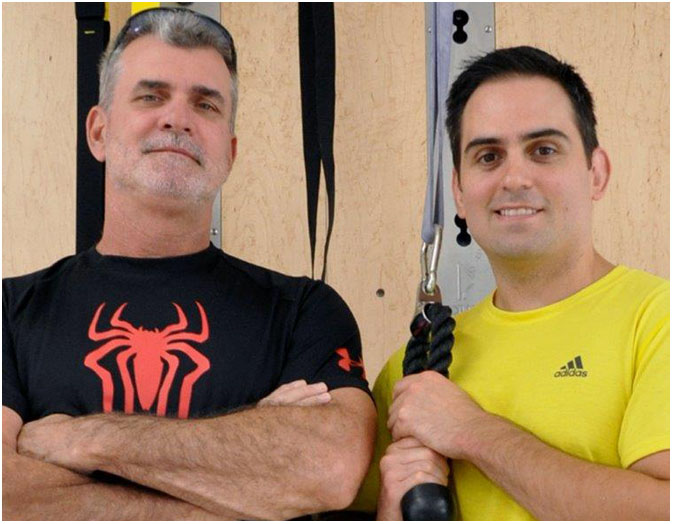 ABOUT
ISAWALL
Behind every wall is a team who works to design and create ideal conditions for real people in real places with real lives to be successful and to enhance their lifestyle.

ISAWALL
TESTIMONIALS
As a personal trainer, the possibilities are endless. Isawall is an extremely safe and effective product that allows our fitness team the creativity to train our members regardless of their age or fitness level.
VIA GIBSON
Fitness Director, Private Country Club
Scottsdale, AZ