BEHIND EVERY WALL IS A TEAM WHO WORKS TO DESIGN AND CREATE IDEAL CONDITIONS FOR REAL PEOPLE IN REAL PLACES WITH REAL LIVES TO BE SUCCESSFUL AND TO ENHANCE THEIR LIFESTYLE.
PAUL OWENS
Paul Owens is a personal trainer in the Cleveland area. He is a Certified Personal Trainer through the National Strength and Conditioning Association, and the National Council on Strength and Fitness. He is also a Corrective Exercise Specialist through the National Academy of Sports Medicine.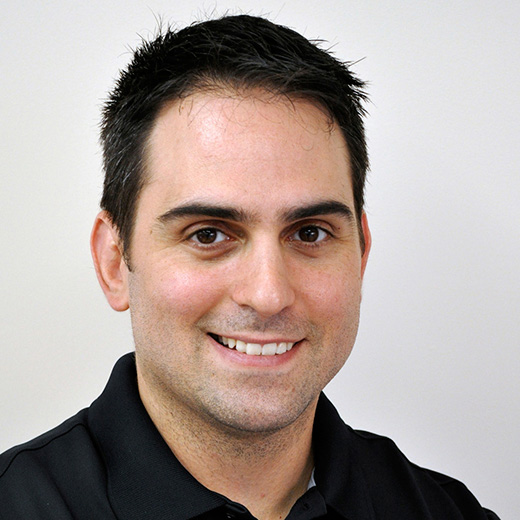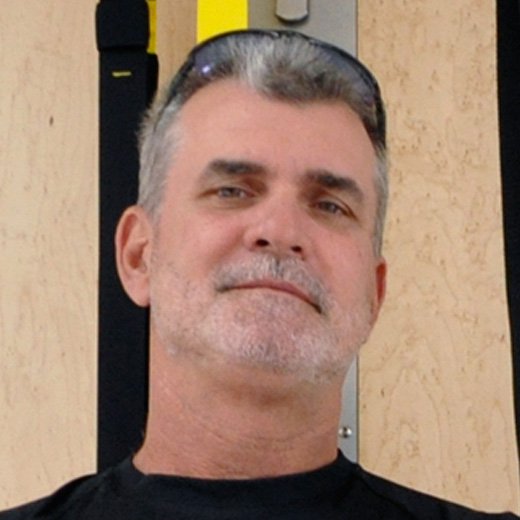 FRED SHAFER
Fred Shafer has spent the last 30 years working in the remodeling, building, landscaping and general contracting industries and owns several successful businesses related to construction, building and maintenance. Isawall combines all the things Fred loves to bring to his projects: wood, good design and a system that makes the walls not only work but has aesthetic appeal.